ONLINE LIBRARY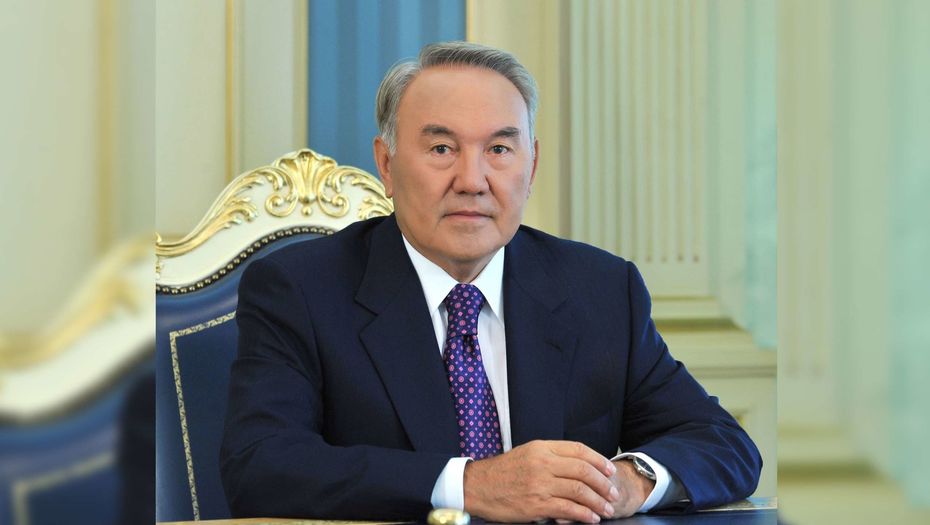 This section includes books and articles by well-known domestic and foreign authors devoted to the life and work of the First President of the Republic of Kazakhstan, Nursultan Nazarbayev, and his historical role in the formation and strengthening of state independence.
CREATIVE HANDWRITING OF THE LEADER
PROSPECTION: MODERNIZATION OF PUBLIC CONSCIOUSNESS
Dear Readers!
Electronic delivery of documents (hereinafter EDD) provides an opportunity to order an electronic copy of printed documents (articles from periodicals and book fragments) from libraries' funds.
This service is carried out in accordance with the Law of the Republic of Kazakhstan "On Copyright and Related Rights" dated by June 10th of 1996, N 6-1 (with amendments and additions dated by July 10th of 2009) and the copyright laws of foreign countries.
The procedure and conditions for fulfilling orders from the library funds:
Establish bibliographic information about the documents you are interested in using the electronic catalog of the library. After receiving the order and checking the availability of the required source in the library fund, a message will be send to the customer about the possibility of fulfilling the order. The customer must confirm his/her order or refuse to fulfill it.
The EDD from the Library fund is free of charge.
Ordering options
An order can be placed and sent in the following ways:
Attention!
The received electronic copies, according to the current legislation, are allowed to be used only for scientific, educational and training purposes. It is prohibited to duplicate them, reproduce them in any other form, transfer them to third parties and use them for commercial purposes.